Find more
Who We Are
DeepLabs Record Label is a deep Detroit-based techno record label in Michigan, USA. This deep label is founded and run by the producer Luke Hess. Aside from producing genuine, fantastic beats, he also performs as a DJ!
Luke Hess is a world-class techno producer and DJ that embodies the D in every aspect. Inspired by the rave scene of the 1990s, he rose to prominence through years of diligent mentoring, learning, and elbow grease. Moreover, DeepLabs albums and those on other labels are intense, dubbed-out techno pieces for the dance floor. The sets performed are lively and beautiful.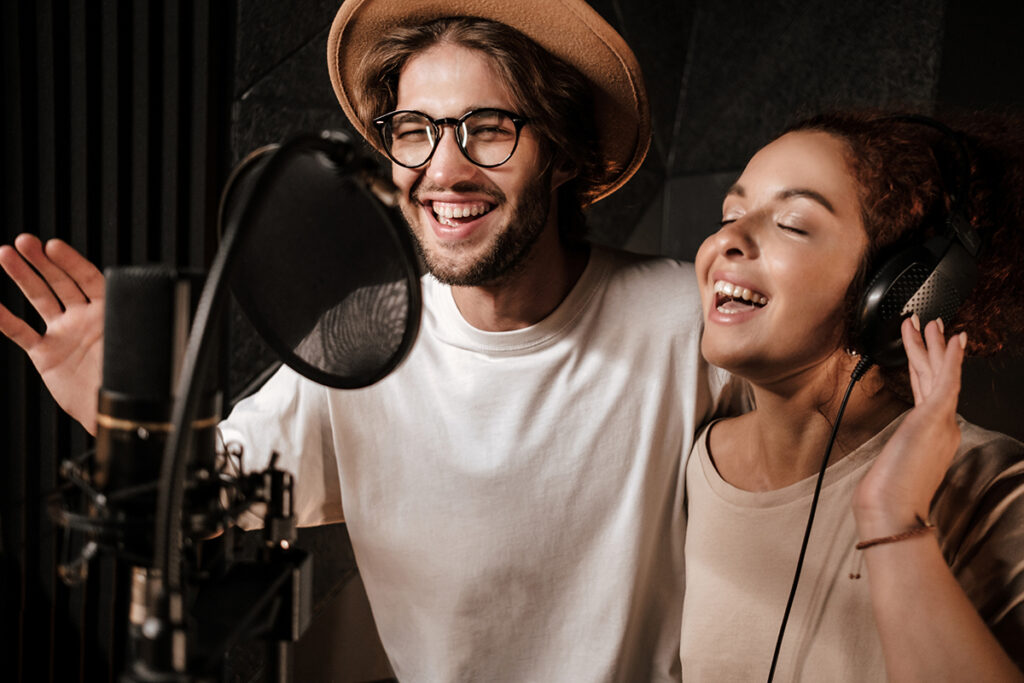 This label was founded in 2010 to promote the deeper, emotional, and innovative sides of electro-music, with a focus on the DJ and the dance floor. Rather than just being a platform for the newest trends in dance music, the label's objective is to be a platform that conveys a message of optimism in a realm of cynicism and artificiality.
DeepLabs Record Label encourages creativity and positivism. Hence, it paves way for performances and tracks that are rich with ideas and full of soul. Furthermore, the label emphasizes creating a style free of any limitations, predetermined frameworks, monotonous rhythms, or obvious emotions.
In addition to this, the DeepLabs Record Label has issued a lot of musical recordings and hosts a variety of musical events. Consequently, these events draw a diverse crowd of music fans, musicians, and revellers. Last but not the least, our team consists of musicians, electronic producers, and experienced musicians.
Releases
DeepLabs record label brings you the best techno tracks that are ever available. From the old tracks to the most recent releases to favourite downloads, you'll find what you need all in one place! For this reason, you shouldn't miss a single one.
Some of the popular releases of deep Detroit techno records label include:
Into the Deep
The Sea Was No More
Warehouse Sessions Vol.1-3
Community
CHERUBIM
Motown Methods
Sound Mind, and
Dimension.D
Breakers
The Detroit label's most popular and eclectic techno songs with pared-down analog rhythms reminiscent of the warehouse scenario are Breakers. This kind of music is for the DJ who aims to tell a story. Furthermore, this takes listeners on a luxuriant audio journey with the help of the following:
a TB-303 acid line
a noisy Sequential Circuits Prophet 5
Roland RE-201 (A Space Echo Tape Delay groove), and
TR-909 drumming
Depths
Another mesmerizing track to explore is Depths. This track was created with the following:
a Roland SH-101
a Dave Smith Prophet 6
a Vermona Retroverb
a Roland RE-201 and TR-909, and
Acid Labs Miami drums
On the whole, this music is dynamic; hence, it brings excitement to the dancing floor and transports the listener to an undiscovered Detroit territory.
Submission
This is a bass, melodious, and sci-fi electric song that is interwoven with:
analog arpeggios
Sequential Circuits Prophet 5, and
recordings of fire-works crackling through the sky
To a large extent, all of this leads to an immersive sonic experience. So, the purpose of this music is to cut off the monotony on the floor and push the audience to surrender to the sound system.
Buy Music
In the music industry, recording artists are accustomed to counting on record labels. To them, these labels give them the upper hand. Correspondingly, it increases its core audience, markets its albums, and advertises its singles on radio, TV, and streaming platforms.
Whether you're a music lover or a Luke Hess follower, you can now buy music from DeepLabs. You may choose an album depending on your preference. What's more, it comes with unlimited streaming and high-quality sound, including your favourite tracks.
Here is a list of albums available for purchase:
The Sea Was No More (2020)
Into the Deep (2019)
CHERUBIM (2017)
Warehouse Sessions Vol. 3 (2016)
Warehouse Sessions Vol. 2 (2015)
Dimension.D (2015)
Motown Methods (2014)
Warehouse Sessions Vol. 1 (2013)
Community (2011), and
Sound Mind (2010)