Techno record labels
Techno record labels are an essential part of the electronic music scene. With so many out there, it can be overwhelming to try to keep up with all the latest releases. So, we've come up with this guide you can use in finding the best techno record labels in the game. Explore and uncover a world of new music.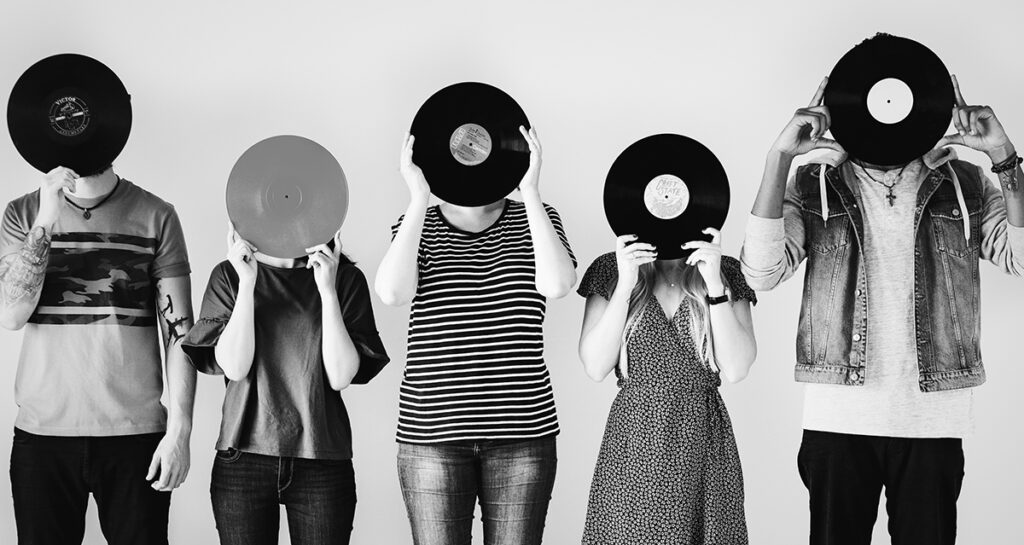 How Will Having A Record Label Help You?
Having a record label can open the door to a number of opportunities for artists. It gives the chance to sign with renowned record companies. With a label, you have the ability to showcase your music to the world and stand out in the competition!
What's more? You get your music heard by a larger audience and make money from your work! With a label, you can increase your visibility while making sure your music is distributed and available to fans.
Furthermore, having a label also allows you to build a team of professionals who can help you with your music. This includes recording, mixing, and mastering. Overall, having a record label can be a great way to jumpstart your career as a musician.
It's an Aesthetic and Strategic Decision
In addition to the practical benefits, having a record label also has aesthetic advantages. Labels are beneficial for artists looking to create a specific brand. Signing with a label can also help you gain recognition and respect within the industry.
Equally important, one must look for a record label that suits their style and ambitions. Consider the format such as physical (vinyl, CD) or digital (streaming, downloads).
Overall, this is a strategic decision that can be highly beneficial to an artist's career. It can be a powerful way to establish yourself as an artist. What's more, you can give your music a greater chance of success.
Research
For a musician, researching is one of the most important steps in a career. The best way to start researching record labels is to identify the type of music you make. Once you've identified the genre you play, you can start researching labels.
When researching, it's important to look at the artists they've signed in the past. This can give you ideas of the kind of sound they prefer and if they're a good fit.
Finally, make sure to read reviews as this can help you get a better understanding of what they're all about.
Lastly, take your time researching so you can find the right label for you.
Should You Start Your Own Label?
Definitely yes! If you have a passion for a music career, starting your own record label may be the perfect opportunity for you! With the right know-how and a bit of hard work, you could be the one to discover the next big artist or give a voice to unheard musicians.
Creating a record label requires a lot of planning, research, and networking. You'll also need to build relationships with other professionals.
Once you've got the basics in place, you'll need to decide how you want to promote your artists and their music. You'll also need to consider how to manage legal matters. And though the process may be painstaking, the results are absolutely rewarding!
How Do You Find A Label?
Finding the right record label isn't easy. There are hundreds of labels out there. Each with its own unique focus and requirements.
The first step to finding the right label is to create a list. To find a list of labels, consult the Irish Recorded Music Association (IRMA) website. Additionally, you can search the reference sites, such as Resident Advisor. Once you have a list, narrow it down to the labels that you think might be the best fit.
Furthermore, you can start reaching out and introducing yourself. Many labels will be interested in hearing your music. And if you do a good job of presenting yourself, you may find yourself with a new home for your music!